Thursday, June 28, 2012
I'm in a kind of funk today. Guess it's because I just paid my property taxes and I'm pretty much broke! It's so hard to pay money for something you can't actually see. You know what I mean? I know that it goes for good stuff, but sometimes it just seems like it's a waste of your money...oh well okay, now I'm through griping about it. It's done!

It's forecasted to reach 102 degrees here today. Yikes and it's not quite yet the first of July! Hot, hot, hot summer ahead. I've got the sprinkler on the garden this morning hoping to stave off the dryness a little bit. I hate to turn on the air conditioning, but, I guess I will today.
Doing laundry this morning for my best friend. She is working and is currently without a washer & dryer due to a recent move, so, I'm trying to help her out a little. So I'll be doing that this morning. Need to run to the store before it gets too hot. And I have a granddaughter spending the weekend with me so I'd better get things done in the next two days. She's a shopper so I know that's what she'll keep me busy doing...lol!
Just Say'in: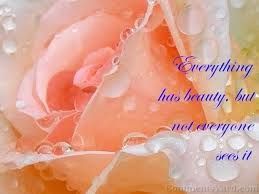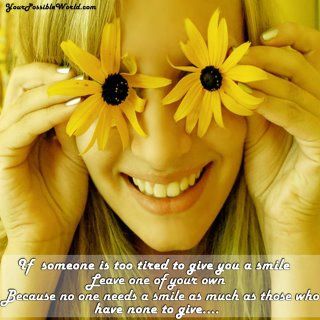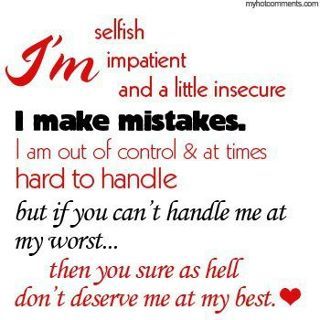 Have a great Thursday my SparkFriends! Hoping your day is so successful!