i love nature + taekwondo
Tuesday, June 26, 2012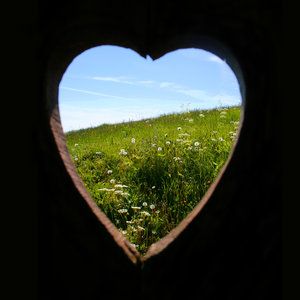 No people.
No yelling.
No noise except birds and water and breeze.
I LOVE NATURE.
I took a 50 minute walk next to the river near my house. I wish it was as peaceful as I hoped for but other people were taking advantage of the nice weather and the time of day. I have not been going to the gym because it stressed me out a lot lately so I've been trying to get out to do independent exercise activities. I enjoyed the walk anyways. I stopped for a moment and enjoyed the birds flying over the river and into the trees and bushes. They were super cute especially the small yellow ones. Walking is awesome but I only burned about 350 calories whereas I burn about 1000 in a kickboxing class. I think I'm going to start walking more but also shoot for 1 -2 exercise classes in my week.
I did my first intro to taekwondo today too. That was fun! It was a short introduction session but included kicking and punching. I've been really pissed off lately about some meatal health and spiritual situations which just seem to be getting worse in my life and God never let's it up it seems. I have a lot of anger inside about it and have been lashing out at people around town so I am glad I found this taekwondo place. I'm going to do a couple more independent lessons and then hopefully join a class. It was a great workout too. I felt it in my hips, legs, belly, and arms. It's new and will be interesting hopefully. I'll give it two months.
Hope all is well. I don't know my weight but hopefully will make Saturdays exercise class which is when I like to weigh in.
Now... off to assemble my new vacuum and watch Madagascar.
Noel