Tuesday, June 26, 2012

I went walk/jogging at 9:00 at night and it's still 97 degrees outside in Dallas. There is a joke about living in Texas - the weather is either hot or dang hot and those are the only two options besides winter which isn't very cold compared to most states.
Tonight was the first time I jogged in 7 or so weeks.

I think I had a small stress fracture in my foot, so I self imposed 4 weeks off due to the fact that I was scheduled to start teaching a boot camp and I didn't want to go into that commitment limping. I started teaching on June 9th and now teach weekly.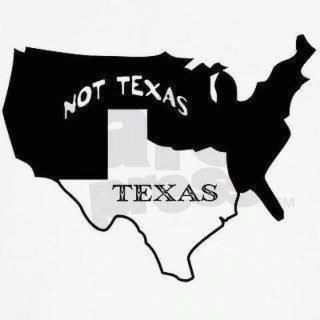 This picture cracked me up - pretty much how we see things down here in Texas even though it's blistering hot right now.
Anyway...I felt fine jogging but tried not to push it too much. I went 30 minutes and walk/jogged at less than a 16 minute pace. I came home and did back and chest weights and some stretching. Going to bed feeling satisfied with that.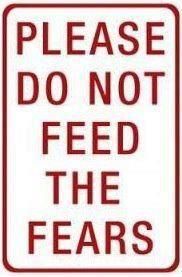 This is the other pic I found this week that I liked. I was afraid after such a long break that I would not run anymore. Busted out of that fear tonight by just jogging and feeling fine.
Keep on sparking peeps!