Tuesday, June 26, 2012
DH and I returned from Fredericksburg the day before Father's Day. We had spent a whole week there and I didn't want to come home!

The good thing, though, is that I took lots of pictures to share with you, my Spark Friends. The first place we visited was Wildseed Farms, just East of town on Hwy 290. What a wonderland of a place to visit! They grow fields and fields of flowers there, and harvest the seeds to sell. We toured the flower beds, and the colors were riotous!
I hope you enjoy these photos, I took them with you in mind!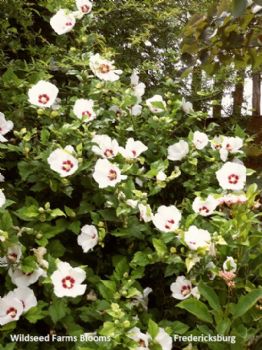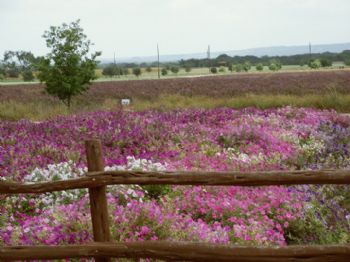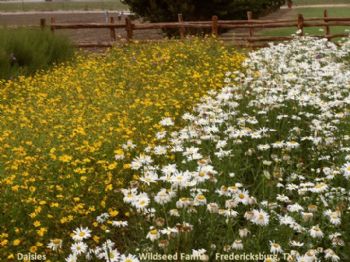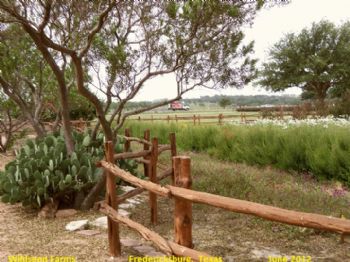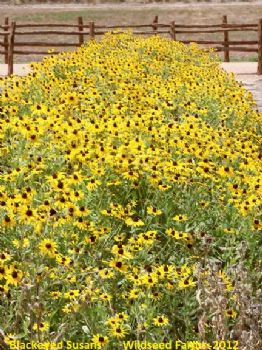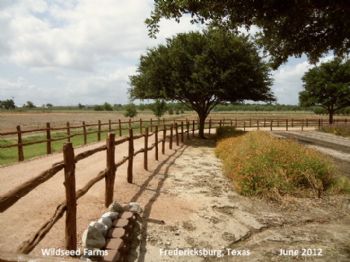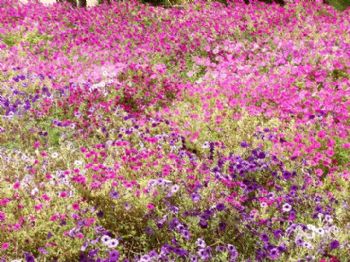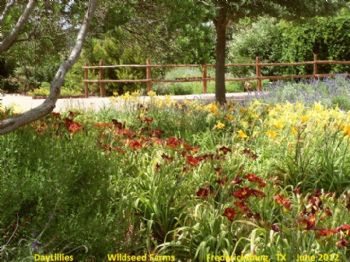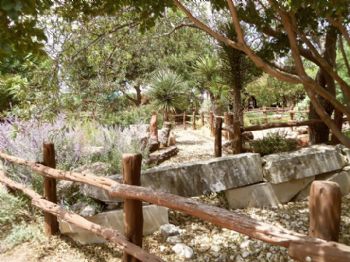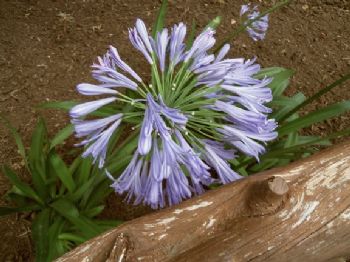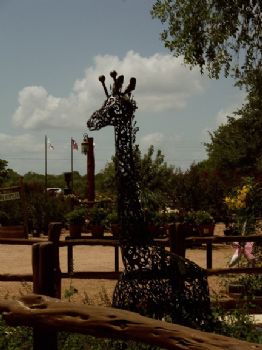 More later, will post some pictures I took when we toured the Pioneer Museum!