Tuesday, June 26, 2012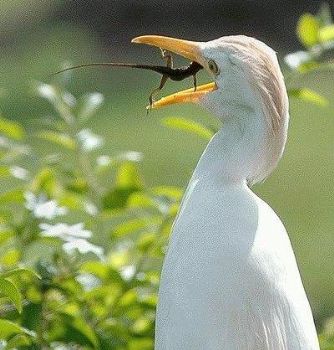 NEVER GIVE UP
sometimes we need a little reminder of why we keep struggling.
I found this great poem
Never Give Up by -- Atharva Ghosalkar
journey-of-a-young-mind.
blogspot.com/2011/02/never
-give-up.html
The exercise is starting to feel like a daily ritual....
but I still favor strength training over cardio.
For some reason, strength training just feels more rewarding to me.
I'm going to try doing a few 10 minute cardio sessions during the day.
I'll be dusting off my TOTAL GYM today.
The last time I used it, I had trouble getting on and off the thing.
Picture a walrus trying to do situps...How's that for a visual?
I'll let you know how 'LIMBER' I am today.
have a fun Tuesday