Monday, June 25, 2012
Today I was finally able to go shopping and get the rest of my new wardrobe that I had been wanting! I took me months of saving but I did it, and today me and my parents went shopping at JC Penny. It was a rainy day due to tropical storm Debby, but we made the best of it and myself and mom got some pretty sweet clothes and shoes. I had been getting a couple things here and there, like all new undergarments, socks,and a new outfit two weeks ago, but this finishes off the clothes shopping for me for awhile. Here's the pics of what I got: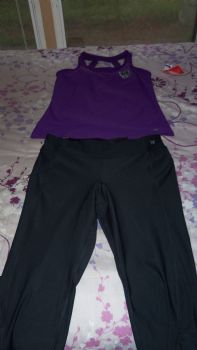 workout clothes!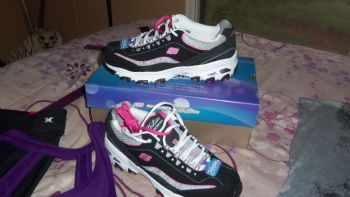 new kicks from Sketchers
shirts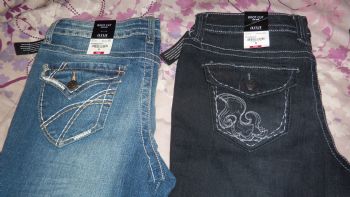 jeans pocket's details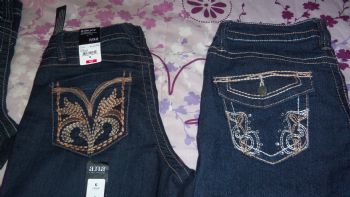 capris pocket's detail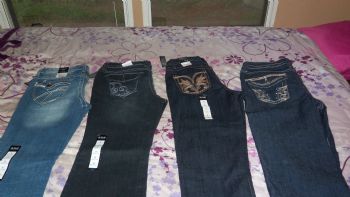 jeans and capris
So, I'm super stoked to find out that I am a size smaller than I thought. I took some size 6 and some size 8 jeans to the fitting room to try on, and the 6's actually fit and look good!!! Another victory!
I hope you all have a great week and keep Sparkin'!