Monday, June 25, 2012
The past month has brought so many changes to my life. I can't even begin to count the blessings. For years I sat around thinking nobody loved me or cared about me and I was so WRONG!
I've grown in leaps and bounds in only 4 weeks! Losing the weight is the major thing but along the way I've had some small victories. I'd say that out of everything I've done so far to change my life and embrace my true self, getting my hair cut was the biggest, most drastic, completely satisfying thing I've done. See for yourself.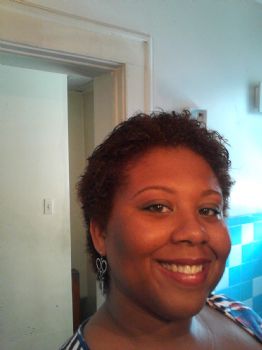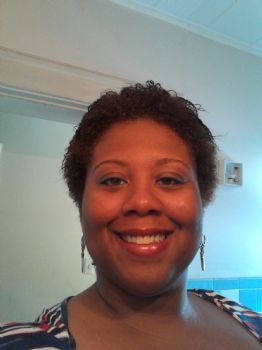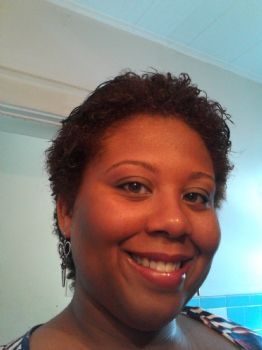 I've never walked with my head up so high nor have I ever felt so much like ME in my whole life! This is the Antoinette I've been waiting to see in the mirror. At least from the neck up. I feel beautiful, I look beautiful and I'm confident. I look at myself and smile. I did that without really losing much weight at all! Imagine how big my smile will be when I see my true body.
As far as losing weight is concerned, I have taken the warning about diabetes seriously. I take my medicine faithfully, avoid sugar, processed and fried foods as much as possible and I am getting more active. My mother is an Energizer bunny and I think she's rubbing off on me. I don't overeat. I put as little food as possible on my plate and when I start feeling full I stop eating and put it aside. I rarely go for seconds anymore. When I occasional indulge in something like crackers or too much bread, my stomach rebels and I learn my lesson for a while. I'm getting better with it every day.
Everything is getting better every day.