I was flipping through some photo albums today and I was shocked to see how big I was in some of the photos. I had forgotten...
You see when your weight goes up and down, you forget when you were huge and when you started losing... AGAIN. Well, I had been focusing on this CURRENT jourmey and I had THOUGHT that I was my heaviest back in November 2009 when i weighed in at 192 lbs. This is me then...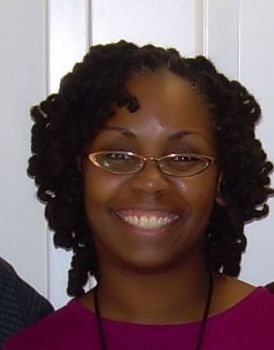 I WAS big... BUT I was wearing a size 14 suit at that time... So, that WASN'T the heaviest that I've EVER been.... There was a time when i wore a size 16 suit and skirt....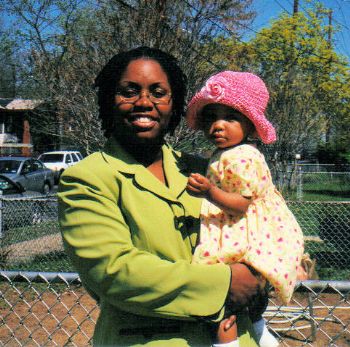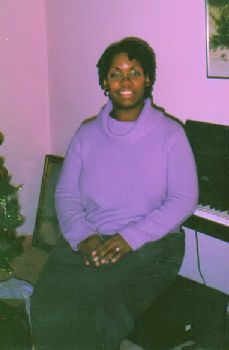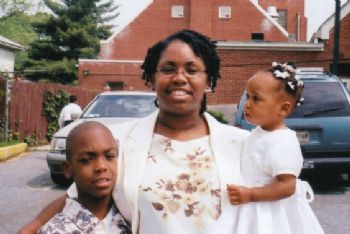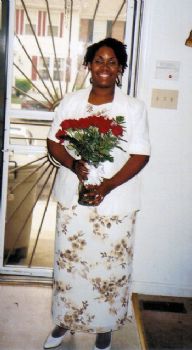 Those pictures were taken between Christmas 2002 - Spring 2003. I remember feeling so unhappy with my body at that time. I had such low self-esteem. I had never been a size 16 in my life and to see those numbers was so damaging. It was so damaging that I refused to purchase anything and I just kept trying to squeeze into my clothes that I had in my closet, which, of course, made me feel worse. Thank God for my wonderful mother bought me some clothes so that I could feel halfway decent about myself. But, that was my first real wake-up call. I remember making a decision and it was SET. I was going on South Beach Diet. By late Summer 2003 I had dropped all the pounds... and I kept it off for a good while...
In October 2003...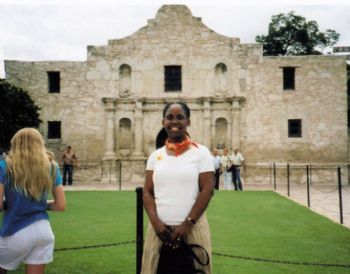 In 2004...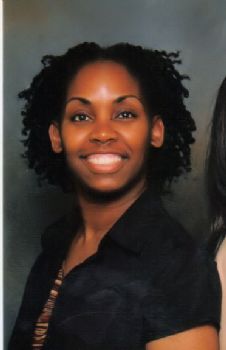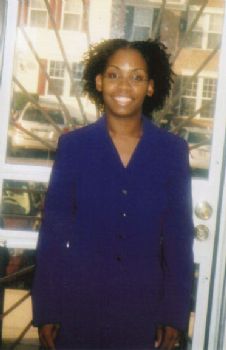 In 2006...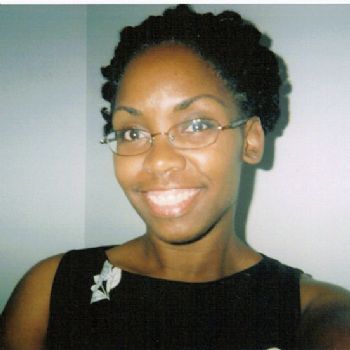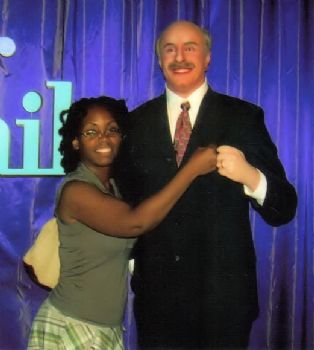 I don't have any pictures, but I was still small in 2007. So, I kept that weight off for close to 5 years. I started gaining weight again in 2008 through 2009 and that's when my second wake up call occurred.
I am seeing the skinny Vanessa again... She is slowly emerging. She wants to be totally free.... and she will be. This new Vanessa will keep the weight off longer than the 5 years that the old Vanessa kept them off because this new Vanessa has lost these pounds in a very SLOW, traditional way... diet and exercise. No quick fixes this time. No fad diets. This is the THIRD (and hopefully final) year of my journey to goal. This new Vanessa has learned some hard lessons during these last three years and I'm still learning... and when the new Vanessa FULLY emerges, she'll have even more lessons to learn about how to maintain that weight... But she's ready. She's ready.
I'm ready to be back in that purple size 8 suit than I wore in one of the above pictures from 2004... I actually wore that suit ONE time and couldn't fit it again after. I gave it away to my sister; but she has recently given it back to me. She THINKS I can wear it now. I know better. But I will be able to. I'm determined. For now, I have to settle for being in a size 8 dress!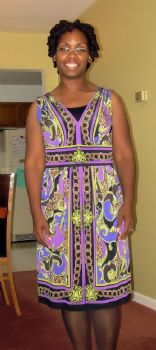 I'm coming down... slowly but definitely surely...