Sunday, June 24, 2012
Today is Day 176 on the 2012 Journey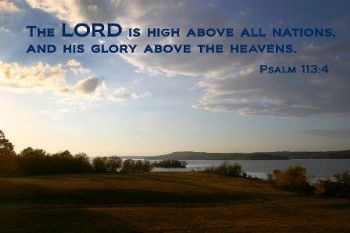 Good Morning Friends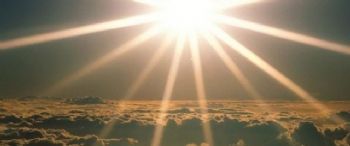 Make It A Great Day, Everyday!
tinyurl.com/3up3qhm
His glory is above the heavens
Today's Scripture: Psalm 113:2-4 (New King James Version)
Blessed be the name of the Lord From this time forth and forevermore! From the rising of the sun to its going down The Lord's name is to be praised. The Lord is high above all nations, His glory above the heavens.
Today's Inspirational Song
tinyurl.com/6ofjr3x