Sunday, June 24, 2012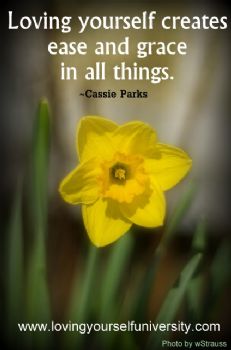 If you pay attention to my fitness tracker.. you will see that I cleaned for 2 HOURS.. this is no joke, I cleaned as if Jesus was coming to visit.. I am not the best housekeeper in the world..but today I cleaned as if I've never cleaned before..lol. According to my log I burned over 1000 calories.. I can believe cause I sweat a ton!!!..
Off to bed now, I am tuckered.. Night Night!!!