Friday, June 22, 2012
I need to join "EAA- Exercise Addicts Anonymous" because I am truly addicted!!!! I have been eying these for a long time and after advice and demonstration from a personal trainer I decided to add these to my ever growing exercise equipment:
... this is the video I am going to get next week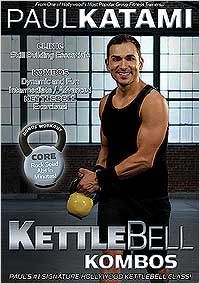 ... it is sitting by my desk right now. My son is coming to take it home after work, and I plan to try them out tonight. I can't wait to try them and will definitely update you!