Right now, I sit here, with an indescribable emotion flowing through me. This is good, but I just can't name it. I dunno.
I've been thinking a lot about life, career, health and what I want out of all of them. I know what I don't want, but narrowing down what I DO want is decidedly more difficult to pinpoint.
The thing is... where my mind is taking me right now, is somewhere 5 or 10 years ago, I'd never have contemplated. So, it's hard to decide if it's my brain going on yet another tangent (it has tendency of doing that) or if it is indeed the direction I should be going. Either way, my idea is full of holes that I have to fill in, in order for anything to make sense, and I'm getting the feeling this is going to take a lot of soul searching.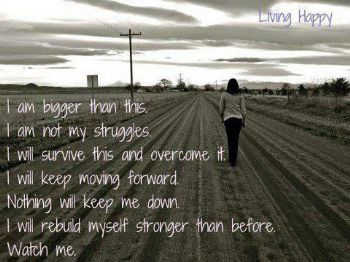 I know I'm being very vague right now, and for that I'm sorry. I'm not quite ready to bare all of my thoughts just yet. But I can guarantee that when I am, you guys will be the first to know.
Just know this: I could be on the brink of changing my life in amazing ways, or it could be just a fleeting whimsy. Only time will tell.
I will give you a hint - It involves writing, helping through motivation, and career. It's also about being me, and being me MY WAY.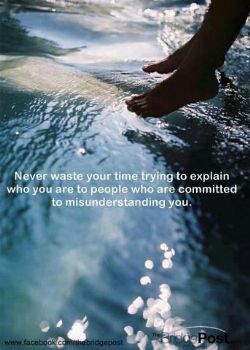 oh and W1D3 of 100PuP: 4,5,4,4,6. Week 2 begins Saturday.