Thursday, June 21, 2012
CANDYSU1's blog (What Does It Take to Get the "Spark") got me thinking about how Iím going to truly make this a LIFESTYLE change, once & for all!
Iíve learned is that I absolutely must count calories!!! If I donít count all that I eat, I fail. Tracking gets dull but Iíve accepted the reality & if I am going to succeed, I have to learn to live with it. *I* have the power to do this and if I *REALLY* want it, itís up to me!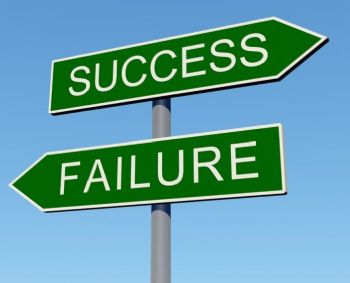 That being said, I know I need support too. As soon as I leave SP, thinking ďIím ready to go soloĒ, I go nuts, eating anything Ďní everything & fall back into bad habits. Being on here, keeps me motivated, on track & accountable.
Iíve also come to realize that if Iím eating within my daily range, I will always be thinking about the next meal or snack as soon as Iíve taken my last bite. This is something I must learn to accept. Itís not that Iím depriving myself, Iím getting the fuel I need each day...Iím just an eater. I love food, I love to eat & I like feeling full. Not stuffed, just full.
What have you learned about yourself?