I thought I would try something new, well I guess not new new. I'm always reading articles and watching documentaries trying to learn more about living healthy but I decided to try something new. lol! (How many times can I say new?! lol!) I'm going to take a free online course on nutrition and healthy living. I'll let you know how it goes. I thought it would maybe take the edge off the whole weight loss process and steer my mind toward learning instead of just pounds off NOW. :)
The kids are on summer break so I checked out some videos to include them in the whole exercise thing. Yesterday we did a family yoga dvd. Today we'll do a Denise Austin Fit Kids DVD. Joey was not big on yesterday's DVD, we'll see how today goes. :)
I've also been doing the treadmill too. I've been listening to the book 50 Shades of Grey. If you want to really walk longer and harder, listen to that book! lol!
No change in weight for the 3rd day in a row. Not really disappointed, well maybe just a smidge, but I'm overall just happy to be maintaining what I've lost. I will get there. :)
Time to weigh in!



December 12th HW- 205
January 12th GW- 195 DONE!
February 12th GW- 187 DONE!
March 12th GW- 180 DONE!
April 12th GW- 172 DONE!
May 12th GW- 165 DONE!
June 12th GW- 157 DONE!



Yesterday's Weight: 154.2
TODAY'S WEIGHT: 154.2



July 12th GW- 150
August 12th GW- 145
September 12th GW- 142
October 12th GW- 139
November 12th GW- 137
December 12th GW- 134



Total Weight Loss to Date: 50.8 POUNDS!!!




THIS WEEK'S WEIGHT LOSS GOAL!!


-1.8 to get to 153.4


I CAN DO THIS!!!!




THIS WEEK'S CHALLENGES!!!
Sunday: Rest! Just Back From the Mountains!
Monday: Cardio!! DONE!
Tuesday: Cardio & ST!! DONE!
Wednesday: Cardio!! DONE!
Thursday: Cardio& ST!!
Friday: Cardio!!
Saturday: Cardio!!



I'm really trying to make this a..
I CAN DO THIS!!!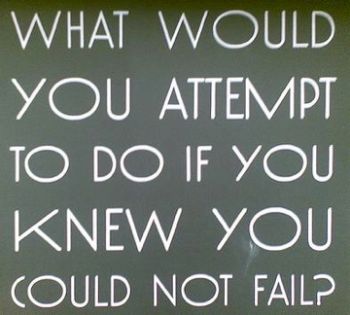 I AM WORTH THIS!!!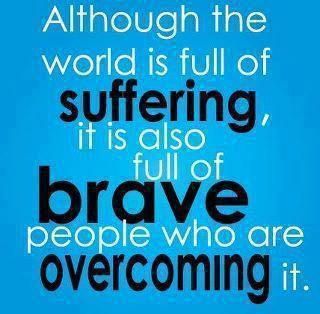 I CAN DO THIS!!!!