Wednesday, June 20, 2012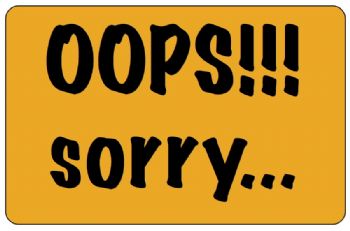 Hey guys, I got an email, saying that my blog from yesterday was reported, because it was asking for votes. Oops, sorry!! I've seen other blogs like that, didn't realize it wasn't okay. Sorry, SparkWorld. Didn't mean to break the rules. Anyway, I removed the blog. Strike it from your memories and hit the reset button for me, please?


I blame our hoop-crazed brains, or maybe it was those glow-in-the-dark bracelets...

It's all good.