Tuesday, June 19, 2012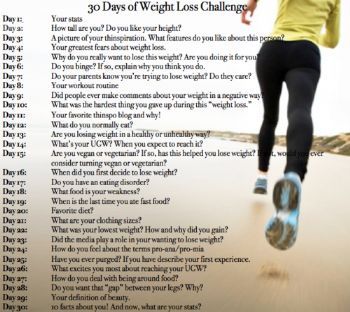 (I do not own this image)
Well, there are a lot of women out there that I adore, and would love to have their shape. When I was working out hardcore way back when Ava Cowan was my inspiration.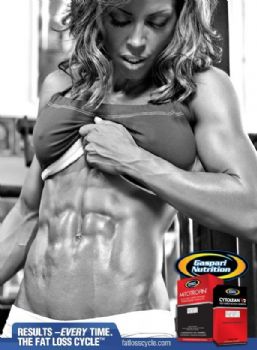 She is a bodybuilder, and represents Gaspari. Obviously you can google her and find a lot more photos of her. I adore her abs and biceps; those are the features I love having, and hers rock! Her personality is bubbly and positive; wish I could meet her.
On a side note, we all can have that one person (or more) that we look up to. However, I think it's time to start looking up to myself.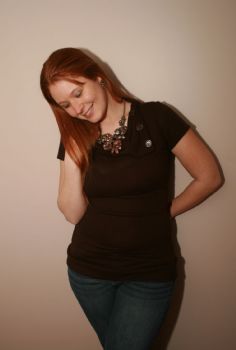 It's not a very good picture to show off my features, but I don't have many full body photos. This was taken within the year with my sister being the photographer. As I mentioned earlier, I like biceps and abs, and I will be working hard to get them the way I want.