Monday, June 18, 2012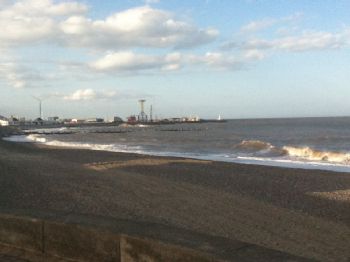 First of all thank you. The last few days have been incredibly hard for me and i was scared of falling off the wagon as so to speak, but by lurking and reading blogs and groups... (even if done silently)i have managed to get through the blip that i hit without diving into all the junk food and more that i could find. The result of this blip is that it has made me even more determined to look after myself and treat my body the way it is meant to be .
Kenzie helped me no end by driving me to the beach..( my safe spot) and spending time with me as i strolled along the sea front.(humming oh i do like to be beside the seaside) i feel a million times better and the next time a blip occurs i am told that it will become easier and easier to deal with.
hugs to all have a good week