Sunday, June 17, 2012
Quick blog to continue the streak. Traveled to visit with my father-in-law today. In order to get some exercise in - I had to get up early and head to the gym.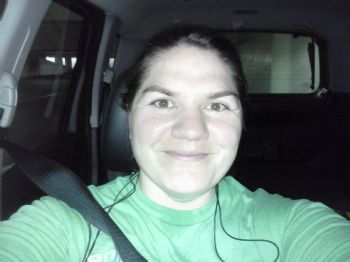 Day 19- 30 mins on elliptical - went by pretty quick as I was worried about getting on the road.