Sunday, June 17, 2012
I am jumping for joy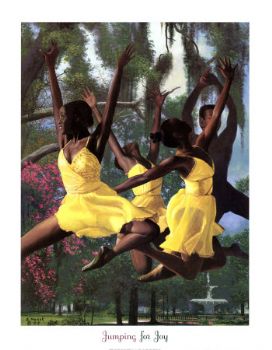 because I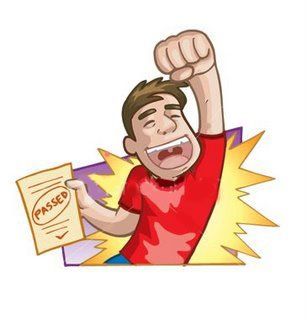 because I passed my written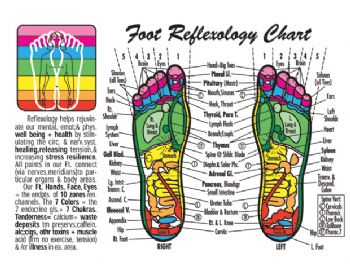 reflexology and practicum certification for the State of Maryland!! Woohoo. I passed well too. I am so grateful for all that supported me in this with your prayers and encouraging words – THANK YOU SO MUCH!!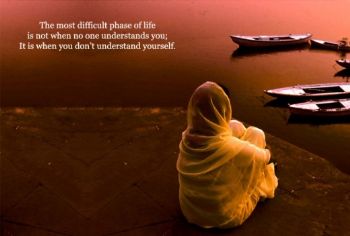 As you may have read, I have been working out and doing most in the water. Since water makes me basically weightless, I am now on dry land I feel all of my lower body - especially glutes and hamstrings -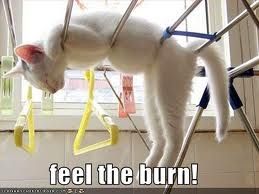 I have not felt those body parts in years. I am not giving in, I am back in tomorrow.
Now for a little Aleave and a bit of self reflexology - I am off to sleep. Thanks for reading my blog - good night!!
I passed - WOOHOO - I finished the race - WOOHOO. I am so happy WOOHOO!