Friday, June 15, 2012
Thinspiration is risky business, isn't it? I mean, you see it on pinterest. Young girls, like my 14 year old niece, post pro-ana pictures, glorifying eating ice all day because food makes you fat.
It's so sad. And it's something that makes my heart break. It's like comparing my behind the scenes bloopers to someone else's highlight reel.
Do I want legs and abs like this?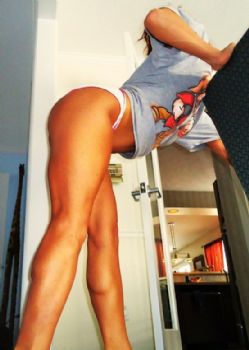 You bet.
But that's not why I want to lose weight.
No no no.
It's this picture that makes me want to shed some kilos.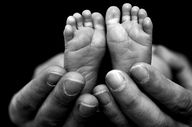 *sigh*