Thursday, June 14, 2012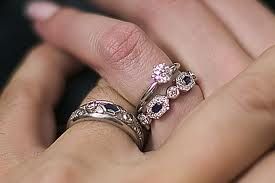 5 months until I marry the man of my dreams!!!! Someone pinch me.....
I used to think love what but a dream
Until I met a man named, Kareem
He fills my heart with desire
Burning my soul with his flame of fire
Kareem, is so pure and kind
Possessing a resplendent mind
Kareem is an angel human on our earth
He gives my life new meaning of worth
He restores my faith in God and love
As he is my blessing from the heaven above
Thank you Kareem, for loving me so true
I could never love another more than I love you!