Thursday, June 14, 2012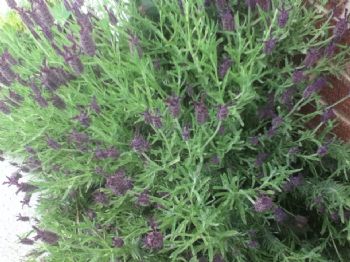 i some times wish that we could share the smell that comes with various flowers and plants on here... this is my lavender bush and it produces the most heady aroma everytime something brushes past it.. on the other hand, this is meant to be my front garden bed.. kenzie decided (unknown to me) to spread poppy seeds in there last year , and this is the sight that greated me on return home. Not all is bad though because i am loving the red.. and it will use extra calories up rmeoving them when they have finished flowering.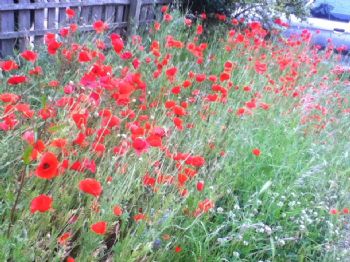 have a good day all.... i plan to ...