Was in California for a whole week and I did NOT gain! This is amazing. Especially since I was with the in-laws, and when I am with family and under stress, I give myself permission to eat whatever I want to. I know that is probably not the best Sparkwise, but I decided it is just what I have to do. I'm not dieting when I'm under family stress.
And I DID NOT GAIN! Not at all!
I did workout every day I was there. And one of the days, I did P90X2 Plyocide with a friend, her 14 y.o. son and my husband. It kicked my tail! After I complete Turbo Fire and ChaLEAN Extreme, I will definitely do P90X2.
Hubby and I after we arrived...on Santa Monica beach. Don't get too jealous, we were only there a moment. We had to go to Bakersfield to see his sister's family.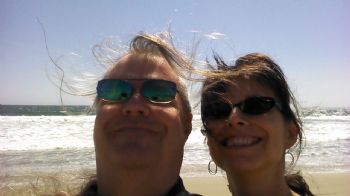 This is what Bakersfield looks like.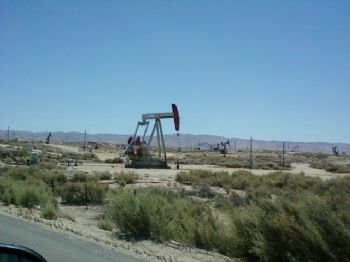 After P90X2 Plyocide, with my husband, me, our friend Lynn and her son.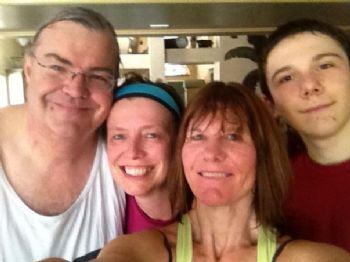 Hubby and I stretched after Plyocide. The others did not, They don't like yoga for some reason, I hear that from a lot of people and I don't get it.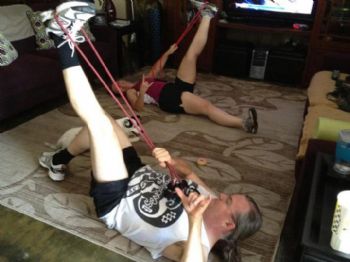 Hubby with his nephew, who graduated high school. That is why we went out there.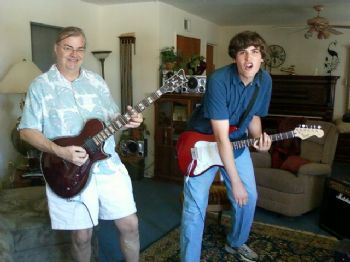 Hubby got to meet his new grand-niece. Wait, you're how old?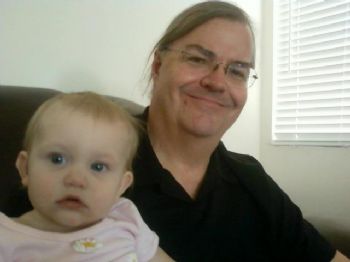 Met with 2 of hubby's wonderful cousins. We had cocktails on Huntington beach, it was awesome!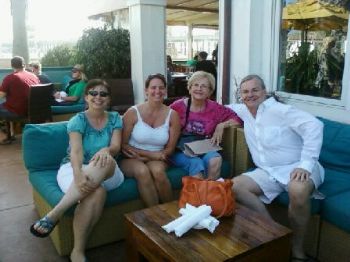 The last day, we went to Huntington Gardens and art museum in Pasadena. I absolutely loved it.