Wednesday, June 13, 2012
I didn't take many pictures Tues., but we did have an enjoyable time. We drove out to the rural area. Not far from home we spotted the other young Hawk in the tree. This bird is a bit smaller then the other one.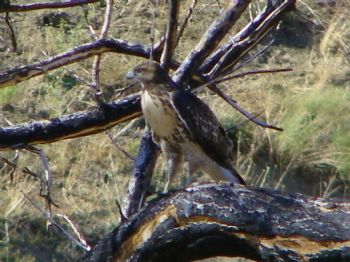 I zoomed in closer, and right when I took the picture the bird turned its head. Oh well, what can you do lol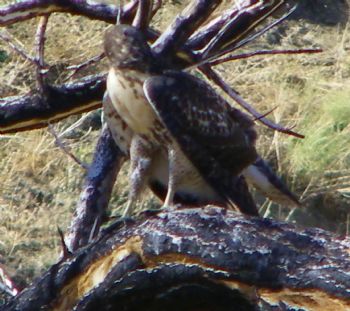 Off the main road there is an old barn, and grain silo barely standing, but I love the way it looks. A genuine Antique.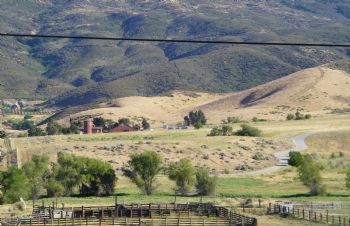 I found a house built near the hills that is cute. Almost looks like a house that would be in the mid west.
Some wild flowers growing in the area. I think they are California Buckwheat.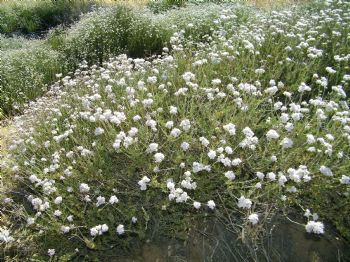 I like this Church in Leona Valley. I was trying to find the year it was built. It is an old fashioned looking church. I also like the roses etc. they planted.
We tried to find the other young Hawks, but they weren't there today. However the pretty bird, that has blue feathers, showed up again. I found out it is a Lazuli Bunting. Check out the link at the end of my blog, and listen to it's song. It is a chipper bird. One of my pictures shows it singing away.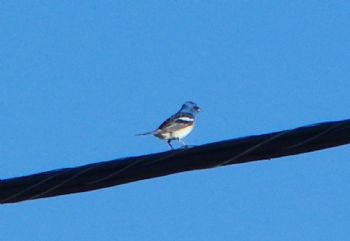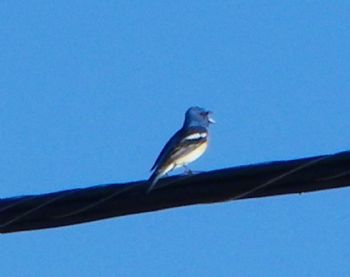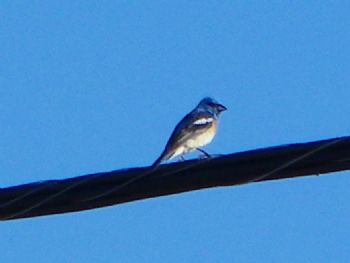 Raven with it's chick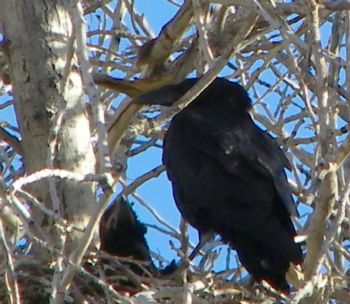 Another Sunflower opened up today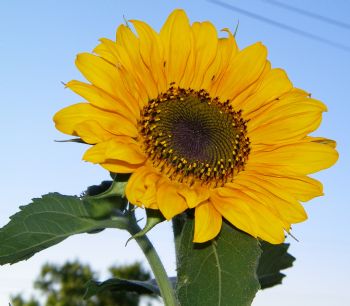 www.allaboutbirds.org/gu
ide/Lazuli_Bunting/id