Wednesday, June 13, 2012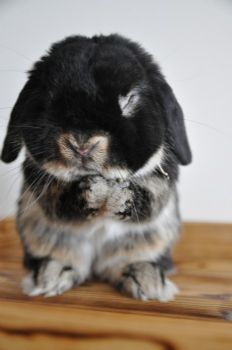 I've been seeing blog posts pop up along my friends pages for the Summer 5% Challenge and I became intrigued. I looked up this challenge and decided to join. I still have not received an invitation to join a team yet although I did request to become a Shooting Star on account on the Stars Tattoo I have on my back. Right now I would be happy with any team that accept me as a teammate. I'm ready for this challenge to begin.
Currently there are a total of 5 pre-assignments to complete. Today I'm going to work on finishing as much of them as I can. I want to be ready for when the challenge starts.
Assignment 1
How much and how often will you exercise?
I currently would like to keep the current amount of exercise I have been putting in every week. I currently complete a workout 6 times a week with one day off. I would like to complete between 30-1 hour of cardio (depending on how much time I have) followed by strength training and my Tracy Anderson Video. Once a week I want to pick out a new Spark People Video to test. I'd also like to run on the track or in the hills twice a week if not more.
I know it seems like a lot, but I have been doing this since may 1st and I'd like to keep this level of working out up. I'm seeing changes in my body and I want this to continue for at least another 2-3 months.
What diet will you follow?
I'm currently counting every thing I eat using the spark people tracker. I am trying to stay within 1200-1500 calories a day. I have good days and I have no so good days. I want to avoid binges, but I also don't want to deprive myself either. I usually follow recipies I find online. I use Spark people, but also utilize other sites as well. I plan our menu every week on Friday and go shopping for our food on Saturday. We try to have one vegetarian night a week. I try to eat as many veggies as I can.
How will you support your team?
I will support my team by staying committed to my workout challenges. I will also take time out every Friday to make contact with my team members by visiting their spark pages and provide encouragement. I will log in every day and see what is new and provide as much support to all team members.