Tuesday, June 12, 2012
Haven't done much today. But we know I rarely do anyway.
Am not doing well with eating.Keep trying but then night time comes.
Angel is not doing well.
Here are a few pics. The hibiscus was in the shade so pic is a little cloudy. It has several buds that will bloom soon.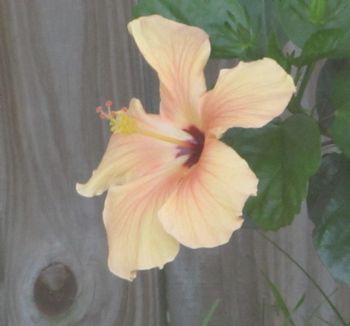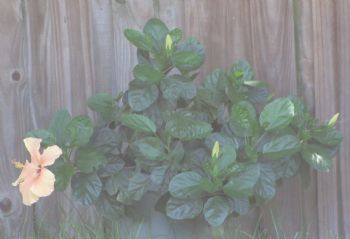 Misc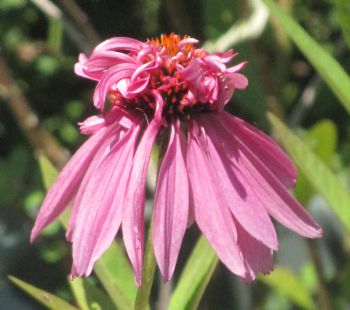 Patti- I didn't realize how much better this plant did.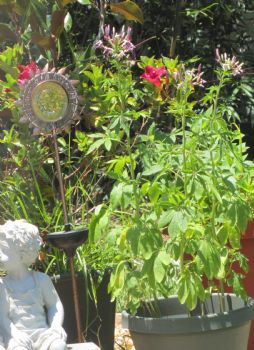 I did not take these pics. My grand daughter did at a local park