Waco 11K
Sunday, June 10, 2012
Ed and I walked our own Waco YRE on Saturday. I really like the bronze cattle drive that commemorates the Chisum Trail using the Suspension Bridge back when Waco was called "Six Shooter Junction"!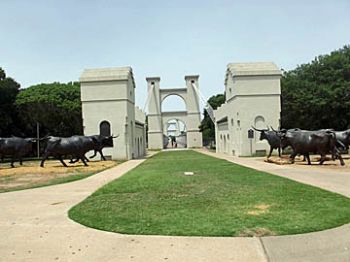 I am doing a special events program for Murals along a Volksmarching Route so I had my DH take my picture with MLK on the Riverwalk.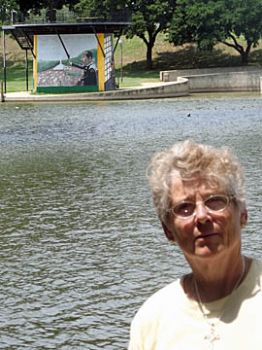 Here he is with one of the Baylor Bears.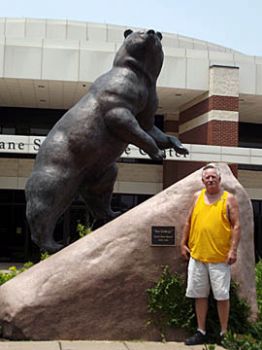 It was a great day for walking. When we finished it was only 85!