Sunday, June 10, 2012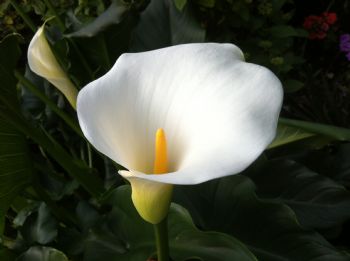 I've decided to start a pictorial blog, using only pictures taken with my iPhone. This one today is from my morning walk, seemed like a nice flower for a Sunday morning. Each photo entry will need a caption, which I am hoping will come from other Spark members.
Enjoy the day, and be open to seeing the beauty within as well as all that surrounds us...