Saturday, June 09, 2012
This morning I did the first workout for Befit in 90 (free on youtube) the only thing I don't like so far is that you can play all sections at once..but there is a small advertisement between each one..but it's not really that bad. There is a warm up about 6 mins...a 10 min ST section and then a 10 min cardio..they finish it off with a 10-ish minute stretch/active mobility section. I've decided to stick w/ the program and see what happens...might as well, right?!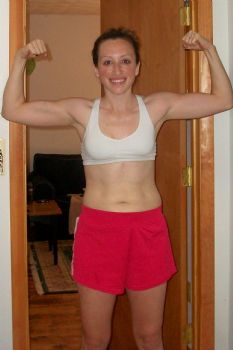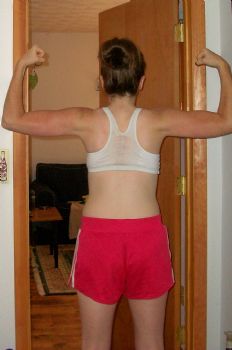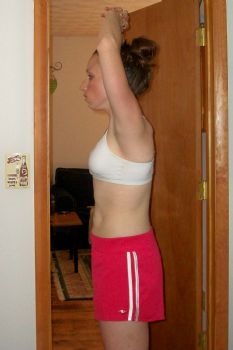 that's me now..today...just now..this morning....post workout....so it's not technically as before as you can get but...who cares! LOL..
and just for fun...here is me a year ago..almost hard to believe.....The difference in my attitude/facial expression/outlook...it's really awesome. (if I do say so myself)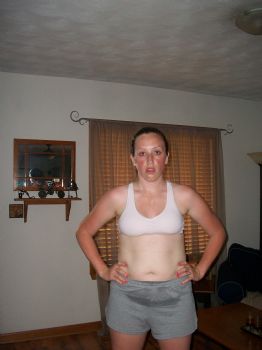 Keep at it my sparkpeeps!!!!! You deserve it!