Friday, June 08, 2012
Here are some pictures for you. Some funny and This Mornings Sunrise !!!!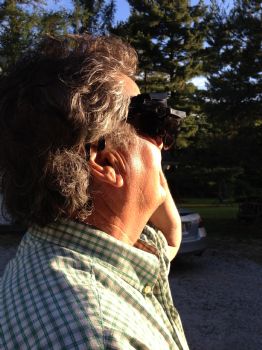 When Venus was crossing the Sun, DH got out 4 prs of sunglasses, I call it His Redneck Sun Viewing Technique...
Let's add some Binoculars to those 4 pairs !!!!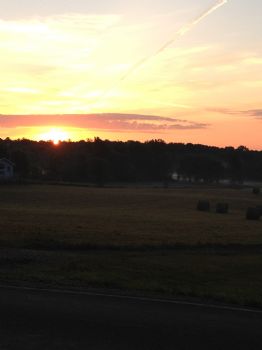 This Mornings Sunrise...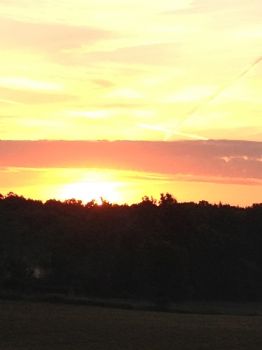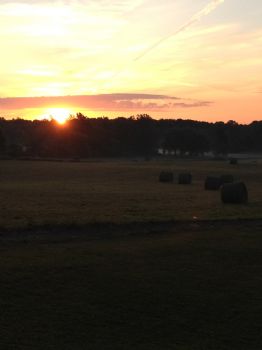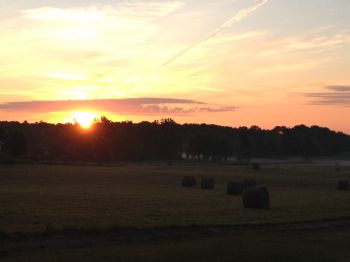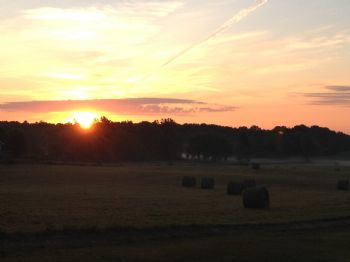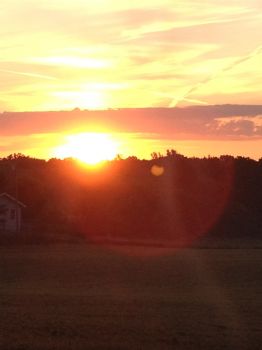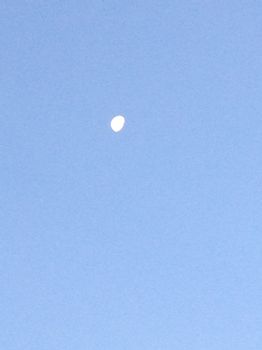 At 6:00am the sun was coming up and the moon was at high noon position.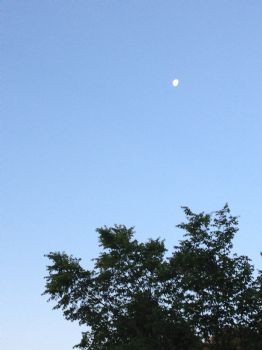 Thank You for looking at my photos and Do Have Yourselves a Wonderful Day!
OXOX