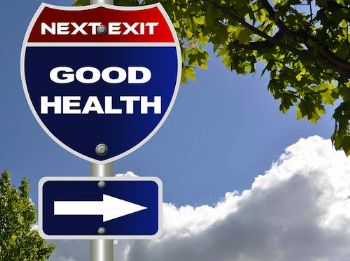 Well, I've experienced a few things today that I've decided to take as a positive sign of change.
First, I gave myself a "treat" when I went to the grocery store. A king-size kit kat bar. After eating it I felt strange, then queasy and sluggish. Chocolate not a rapturous experience? An oversized amount not desired? Wow, things have changed!
(By the way, this does not mean I will completely give up the chocolate. But I'll definitely be more wary of the bigger sizes rather than feeling deprived when I don't buy them.)
On the fitness front there has also been a new experience. As some backstory I've gradually built up to working out most of 5 days a week, twice a day and have been doing the full amount for about a month now. This week has had more interruptions than usual (and there've been plenty of interruptions prior to that). So, I decided that I would just do my base amount a few days. I figure as long as I get my morning workout done (at least 20 min. of cardio.) then I've done my job for the day and anything after that is gravy.
I've found in the past couple of days that I MISS the second workout. In fact, I actually have felt LAZY because of it. This isn't to say that I didn't have plenty of other things to be "busy" with but they just didn't involve any real physical exertion.
Holy smokes! Is this me???
But I know... yes, from past experience, I know that resting on my laurels will lead to resting at home rather than doing that work out or opting for easy junk food rather than prepping healthy stuff. Today is good but that doesn't mean that old habits won't try to creep back into my life.
I just hope that I pay attention to ALL of the signs, such as "slippery slope" or "binge ahead", so that I stay on track throughout the journey and beyond my first main goal of getting to my target weight.