Thursday, June 07, 2012
SOOO...I woke up and found myself at...
155.8!!!
I took measurements and I lost 3 inches alone in my abdomen going from 39 1/2" to 36 1/2" and 2" in my waist! I forgot to bring the measurements with me so I will post them tonight to start off my 30 day challenge!
Here are the pics! I can definitely see a difference which is keeping me super motivated to keep it up!
FRONT
DAY 1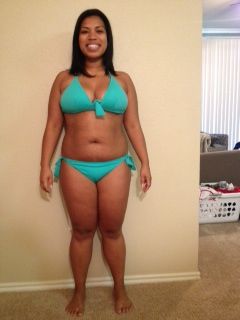 DAY 24
BACK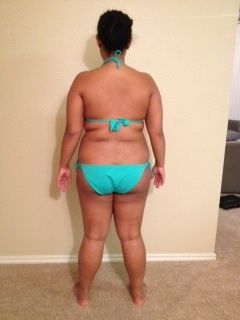 DAY 1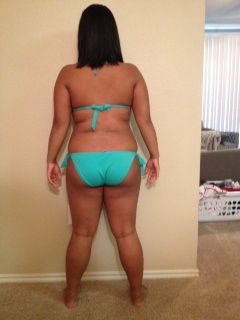 DAY 24
SIDE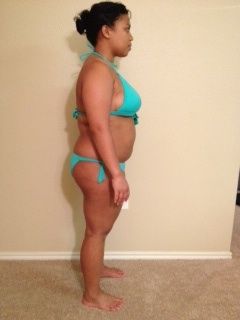 DAY 1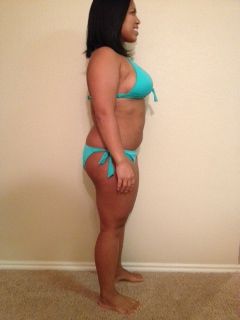 DAY 24
30 day challenge starts today!
No carbs after 6
Strenght train 3x a week
Cardio: Zumba or Bob Harper 2x a week
HERE WE GO!!!