Doing much better thanks to my spark friends
Thursday, June 07, 2012
I posted a blog about me slipping recently. My spark friends gave me so much support and advice. I think a big part of my success is due to the spark friends I have. I get the support I need just from writing a blog or posting a status update.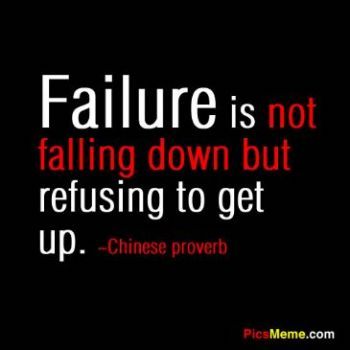 I was stressing about work. I have made some changes with the kids so now things are better in my classroom. I was also offered the morning shift which will probably be 7:30-1:30 everyday. Instead of my 1230-630 time. The morning shift is preferred because I get to teach more, don't have to close the school (which means lots of different age kids in my room and it gets hectic).
Also I can cook dinner again. Hubby is not that good and I miss it so much. I actually like to cook, I just hate dishes. Luckily I have 2 boys that do dishes for me. lol
The snacking at work will still be an issue.
I tried a tofu smoothie yesterday. It worked at keeping my hunger away. I blended raspberries with tofu, one stevia sweetener packet and a little water. It was creamy and good. It kept me from being starved. (I know some of you hate tofu but it really takes on the flavor of the berries I added in)

Now this weekend I go out of town for a baseball tourney.

Any suggestions on some bottled smoothies or all natural juices I can sneak into the ballpark are welcome.

We are not allowed to bring food into the games. However I plan to bring a BIG Purse and bring in my water and some food. (I will not eat ballpark food it is always bad for me)