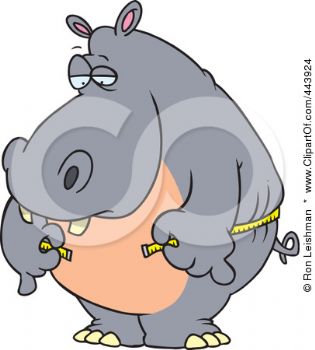 So during some sparking the other day I decided to update my inches and had a little look back over how I have progressed since my January crack down...and wow was i pleasantly surprised!!! I am down 6 inches on my tummy, 4 inches on my waist, 6 from my hips, 5 from each thigh, and 2 from each arm.....That's a total of 30 inches!!! wehoo!! also i was having a little look at my before jeans and the jeans that are now loose on me.....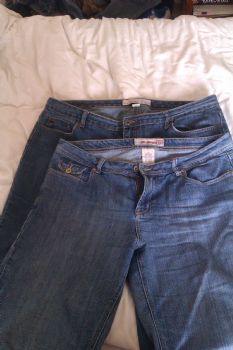 I do have to pinch myself sometimes and remind myself that this is for real and that I am doing this all by myself, when ur on the inside looking out its hard to see the changes!!
Yesterday we had a lovely irish family BBQ... i call it an IRISH BBQ as it was lashing rain outside and involved the chef standing with an umbrella in the freezing cold cooking food and passing it in to the cosy kitchen to be eaten in the dry warmth by the heater!! Ah it was lovely and even stopped raining in the end, just damp and cold!! food was super scoff...i was in charge of the desserts, i made a banoffee and a pavlova, it was a little like torture, keeping them in my house overnight and not nibbling at them, making them and not making a little extra for me. I had a tiny bit of both, just to make sure i wasn't going to poison anyone

and when i was offered the left overs to take home i said NO!!! I love desserts to much to bring them home!!!
Another thing I'm finding funny is people are asking me advice on exercises now and on what changes they can make in their own nutrition. This new role model role is very very strange!!! Trish what do u have for breakfast, what healthy dinners do u have?? whats ur number one tip?? how can i tone my sides?? how can i strengthen my shoulders?? Whats ur exercise regime?? In my head i still see myself at where i was last january and think what on earth would they be asking me for....yet again when u are on the inside looking out its hard to see the changes. Also my mum who is at a bit of a loss herself with her own weight I could see is watching what I'm eating like a hawk...its all very new and strange!! The thought that i could be motivating or giving others inspiration is just truly awesome!!
Bring on the next 30 inches!!!
Oh on a completely random note....my picture pose over the last few years has involved me obscuring myself behind something, hiding my body, or on close ups hiding my chin(s) behind my hands/child/other random object
Like this christmas shot
prop
Or this messing round with the dog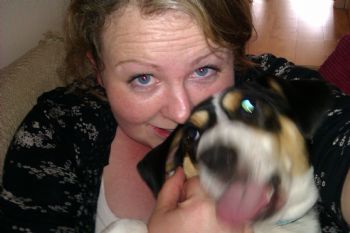 and when the cameras came out the other day, my automatic reaction was this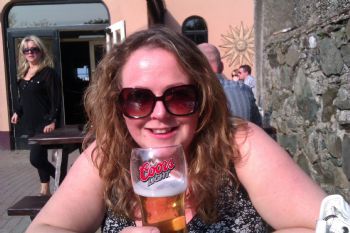 but I realised what i was doing!! and remembered that these days as i only have one chin...I can do this!!!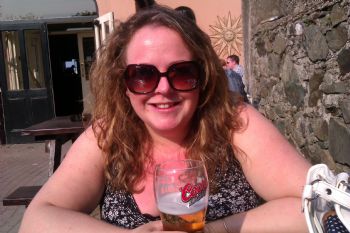 love
trish
xxx
Pictures from
http://www.clipartof.com/por
tfolio/toonaday/illustrati
on/cartoon-big-hippo-measu
ring-his-waist-with-a-shor
t-tape-443924.html