Saturday, June 02, 2012
Yesterday, I finally joined the gym. I have done home workouts for about 2 years, and really needed a change. The great thing about my new gym is that it is about a 10 minute walk from my house and it is open 24 hours a day. No matter where or when I work, I will always pass by it and I will always have access. Last night, I went with my husband and one of my closes friends.
This morning, I walked to the gym, worked out for an hour, and then walked home. Then I met with my friend again and we went on a hour and forty five minute hike. This was a easy/medium trail, which I think is a good mix. Man, am I tired! I also was starving when we finished. According to SparkPeople, I have burned over 700 calories exercising today. To make up for it, I am not staying within my calorie limit today. I figure a 500 calorie deficit is about right no matter where I am. I don't want to lose the muscle I worked so hard to build today. Here are some pictures from the wonderful location we found: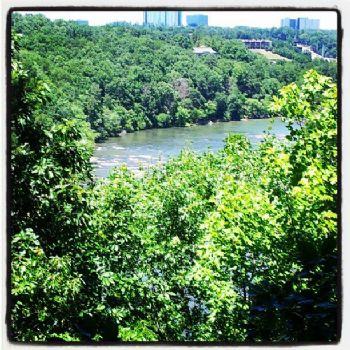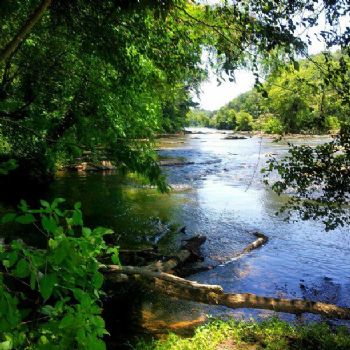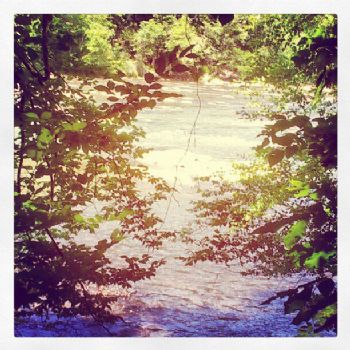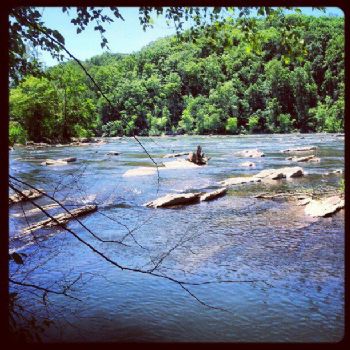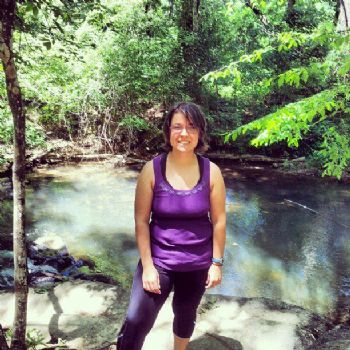 And here I am! 140 pounds, 20 more to go!