Saturday, June 02, 2012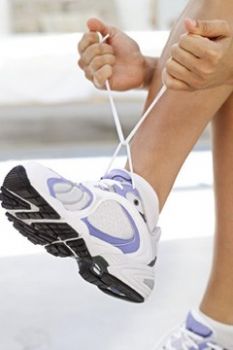 got up @ 5am & put on my walkin shoes. went for a 2 mile walk with my dogs, Sadie & Wiggles.
Wiggles stayed way ahead of us most of the time & did alot of runin, Sadie did some joggin & stay ahead most of the time a few times she fell behind but she did a gret job @ walkin the whole 2 miles, myself did great, i was able to walk & sing along w/the Ipod all the way, it felt great to be able to walk & not get out of breath. When i got back home i worked in the chicken pen & cleaned up the yard, then came in the house & cleaned it too. feels great to be able to do stuff & not get short winded.....woot..woot..
1 mile in 24:07.8