Saturday, June 02, 2012
Thank God for this gorgeous day!
I've been lurking in the depression zone lately. After decades of beating myself up about weight, it becomes a habit and I tend to live there. Although I demand that I live my life as well as I can in spite of my limitations due to weight and disability, I find it wears me down sometimes and the thoughts of hopelessness creep in.
Also, in my work as a hospital chaplain I find that it takes a toll. When I visit and listen and pray with those in all the different circumstances I learn that we all carry such heavy burdens and think we are alone, yet we are surrounded with others carrying their burdens in solitude. How the human race hungers for love and acceptance.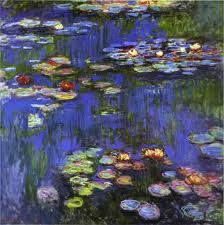 I wish that we could love and accept one another. Unconditional love and acceptance of ourselves as we are and others as we find them would change the world.