Friday, June 01, 2012
Gah! I made the really great plan to wait until June 1st to weigh myself. I jumped into a heavy workout routine and thought maybe my body might take a while to get used to it. So I waited. I was doing great things. I've been working out five days a week (aside from this week when I was crazy sore). I've been shaking up my routine. REALLY engaging myself.
I stepped on the scale this morning and saw 244.4. WTH!!! That is an 8 lb gain!!! WTH!!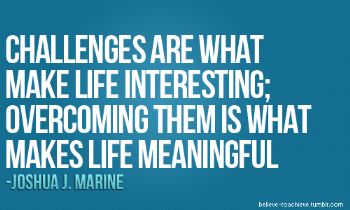 I would normally throw my hands up. Say well it's not working. Give up. Then go eat some ice cream.
NOT. THIS. TIME!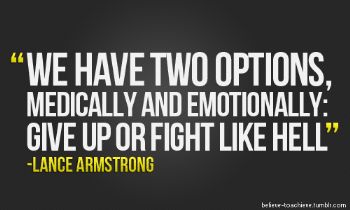 Know what I did? Went to spin class! Despite my soreness yesterday I was able to power through. PS - I have another date with Frank the Crazy tomorrow night!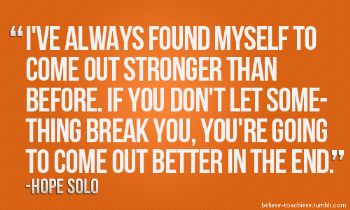 This could be a minor setback. I am technically still in TOM. I had some bad hydration yesterday so my body is probably really holding on to water.
Not the point. That gain on the scale hurt. But I WONT let it defeat me.