June 1st, 2012. Seems impossible that we've gotten that far into this year. Yet here we are! Time to kick off the summer fun with style! Play in the water, see the sights, and do whatever activity makes you happy.
I've promised myself I would really crack down this month. I'm going to do my measurements at lunch today and I'll know my starting point. Then I'm going to do them on the first of every month. This will be how I track my successes and mistakes instead of that dang ol' scale. I'll still weigh every Friday just to know but I'm not really hung up on that number. Losing body fat is where it's at!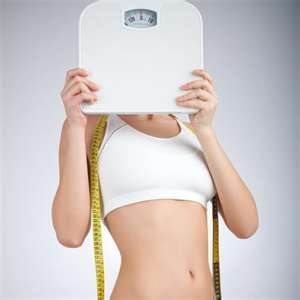 I have 86 days until Derby Prom and 130 days until the big 3-0 birthday. I bought a gently used formal dress from one of the girls (for $20-STEAL!) and it's just a tiny bit tight. I mean I could wear it now but I would feel sexier in it with about an inch off my waist. I can't say it would hurt my feelings if I lose enough inches to need a whole different dress! LOL!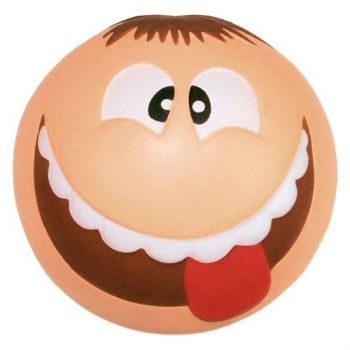 My plan to amp it up in June is rather simple. It's actually doing what I have been doing on a stricter schedule.

Derby practice at least twice per week (Monday & Thursday) for about 2 hours (some of it is resting so although practice is 2 hours, it's not all skate time).

Take a mile walk break every week day morning.

Do a short strength training session each weekday afternoon with my resistance band alternating muscle groups.

Do stairs in crossover form (sideways) three times per week (Tuesday, Wednesday, Friday). Try to beat my personal best b/c it makes me feel like a winner!

Use my new slide board for at 15 minutes at least once per week.




The weekends are for fun family activity. We might go swimming, take a long walk with the dog, ride our bikes, play at the park, or just run around in the sprinkler. At least one fun family activity per weekend is required. Plus there are lawns to be mowed, rooms to be cleaned, and sleep to be caught up on somewhere in those weekends!







I've been doing great with my water and decent with my nutrition. I need to up the freggies a bit more which will help keep my calories down. I'm going to limit myself a bit more on the alcohol on the weekends. I think that's where most of my completely empty calories come from and where the binges of junk start as well.
Here we go!