Wednesday, May 30, 2012
YIKES....better late than never!
So it's a Gloaty Pants Report Challenge!!!
I said I would post 'proof' that I wore a bathing suit and went in the pool with my kids...so here ya go!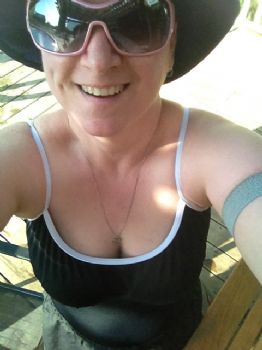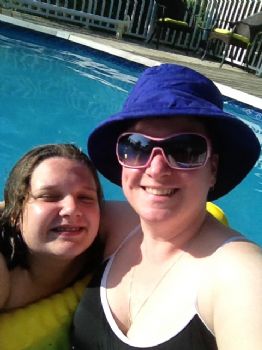 I also forgot to mention one person at the end...and that's SEPTEMBERSPIRIT...Sorry chicky!