Well, almost. LOL!
I have two weeks till my next appointment with the nutritionist, and a few days after that, the exercise therapist. Then if all is well, I meet with the surgeon to get a date.
I am nervous, and determined to make every day till that appt. count. I need to be committed, no more sneaking a fry, or a taco. I must be on track and show that I am committed to this new way of life.
I have struggled with this all of my life, which is why I have decided on surgery. I fully understand that it is my everyday choices and habits that will determine whether or not I am successful.
I am going to make my exercise area more inviting and ready for whenever I am ready to walk on the treadmill or pop in a dvd to exercise to.
I have been busy this last week with the resort (work), the store (antiques) and Jim's sister coming. I had some sad news, the doctor gave my father in law only months to live. He is the one that offered to pay for my gastric sleeve surgery. I hope he lives to see it come to fruition, it is the single biggest gift I ever received. Although he also bought me my HHR recently, and a new car is nice too.
It really is the gift of a better life, and how could I possibly ever repay him for that? I am determined to make every day count, for him and me too.
I also got a new phone with a keyboard, and can access mobile.sparkpeople so I can track my food anywhere I am, as well as exercise, water, and more.
Today I am 303 lbs. Each day I will see change, even if the scale does not show it.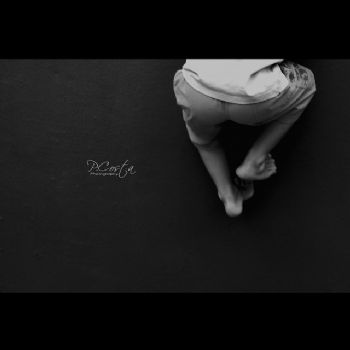 I can get over this wall that I have made for myself. I am ready.