Monday, May 28, 2012
I feel the need to share these pictures as a tribute to him. My dad was incredibly loving and endlessly giving. I have six siblings, and being a father (and then grandfather) was so central to who he was as a person. I am only 29 years old, so it feels way too soon, but I can at least find peace in the fact that he passed with many of his children and grandchildren gathered around him, surrounding him with love.
Charles G. Cilwik, 1934-2012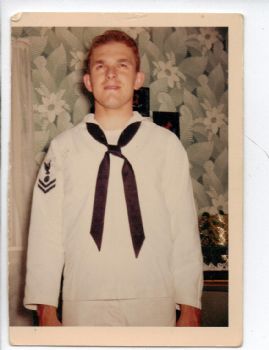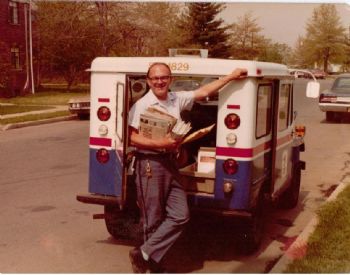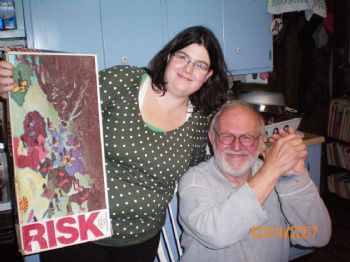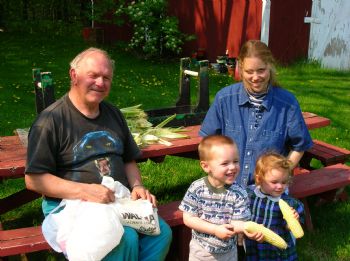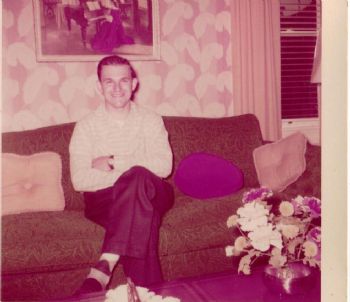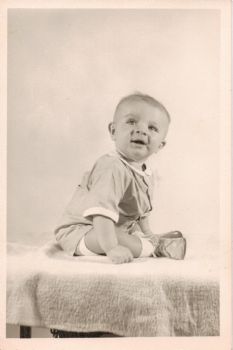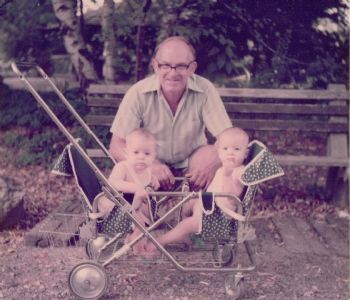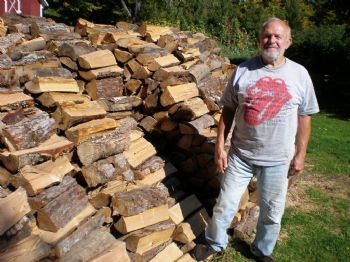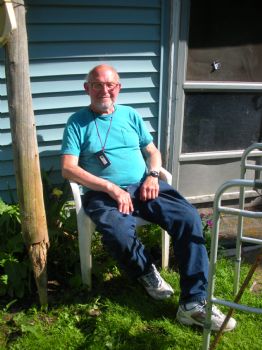 This is a photo taken after we set up for his service. The back row are my siblings (minus one), and I am in the front row with three of my sister-in-laws.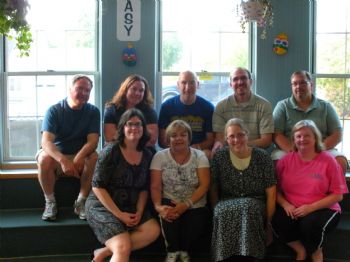 This is a family picture taken after the service...