Monday, May 28, 2012
My birthday is tomorrow, so imagine my surprise when I got presents earlier this week from my parents. They know that I am trying to get back on the exercise wagon. I had some items on my Amazon wishlist that they took a look at and obviously thought would help me out - and boy were they right!
Present #1: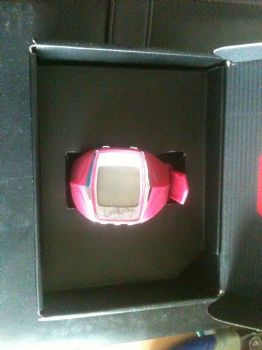 I've been wanting a new heart rate monitor for quite awhile because mine died several months ago. And it's my favorite color - purple!
Present #2:
I love the original Turbo Jam, and was waffling between Turbo Fire and Chalene Xtreme. Now I have Turbo Fire to use!
I'm SO excited to use my new stuff!
I started off the day with some yummy breakfast too: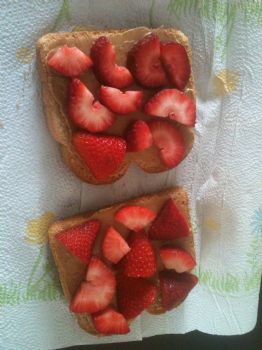 Fresh strawberries always make everything tastier

Looking forward to a great Memorial Day, remember to thank a soldier today!