Sunday, May 27, 2012
Today is Day 148 on the 2012 Journey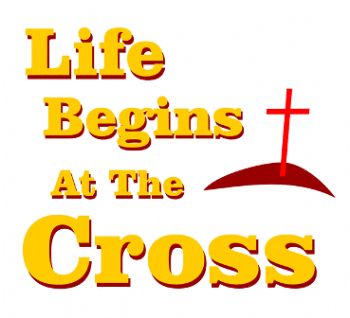 Good Morning Friends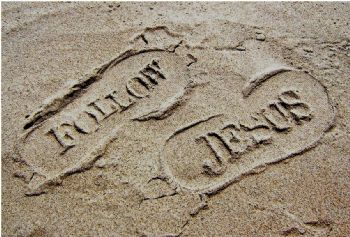 Make It A Great Day, Everyday!
tinyurl.com/3up3qhm
Shoulder Your Cross and Follow Jesus
Today's Scripture: Mark 8:34-36 (New King James Version)
When He had called the people to Himself, with His disciples also, He said to them, "Whoever desires to come after Me, let him deny himself, and take up his cross, and follow Me. For whoever desires to save his life will lose it, but whoever loses his life for My sake and the gospel's will save it. For what will it profit a man if he gains the whole world, and loses his own soul?
Today's Inspirational Song
tinyurl.com/6opayyj