Saturday, May 26, 2012
I rode my bike 80km throu Jasper National Park today & last Sunday. Last weekend the weather wasn't so great...cold, lots of clouds & windy. But today..it was perfect (except it was alittle windy). I thought I'd share some pictures I took while riding. Truly beautiful country & I realized today that driving in a car throu it, is just not the same.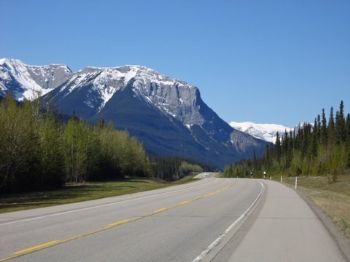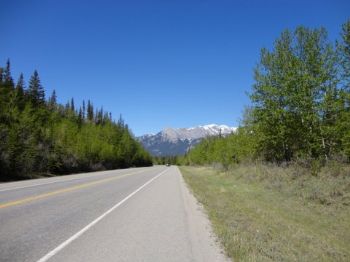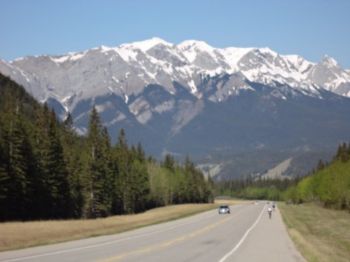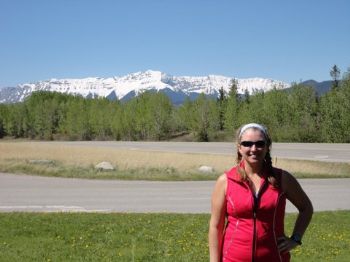 Lunch Stop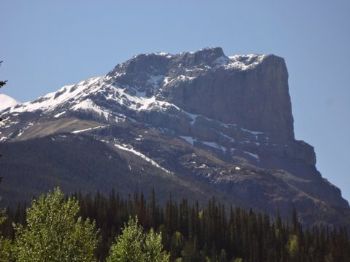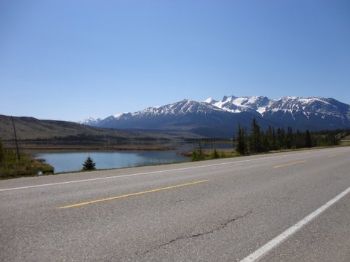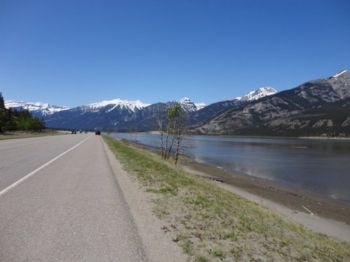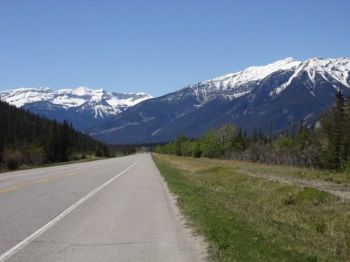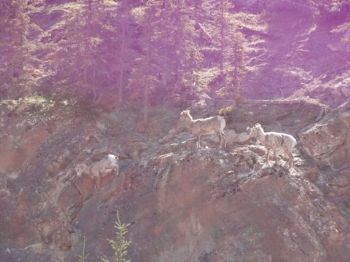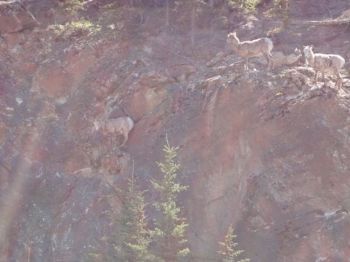 The 3 sheep on the mountain was amazing to watch. It's the first time I ever saw a sheep climbing down the rock front. It's amazing how they do it. If you look at the bottom photo... in the middle & alittle left you'll see the 3rd sheep on a tiny rock.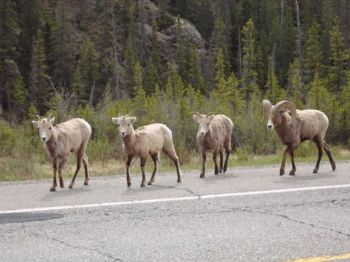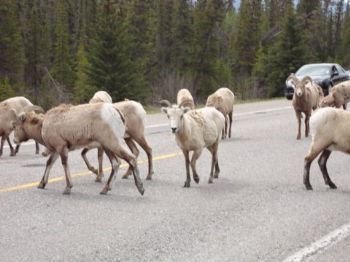 This pictures was from last weekend. The sheep were ALL over the road & it was crazy trying to get throu them all & the traffic. Even thou one picture is of only 4 sheep...I really like it.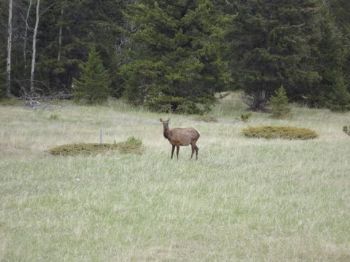 This picture of the elk was from last weekend also.
Well hope you enjoyed the pictures.