Saturday, May 26, 2012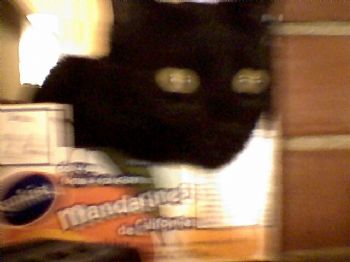 I am pleased that I have been feeling better and will be able to walk more this summer.
I am giving credit to my chiropractor and my stretching exercises.
Knees to chest and my neck exercises..
I think the weather is also helpful. Warm weather ---less pain?
Got another 10,000 step day... 3.32 miles