Saturday, May 26, 2012
I use to wear a 28 or 30... limiting me to stores like Lane Bryant. Today I went to Old Navy a tried on a....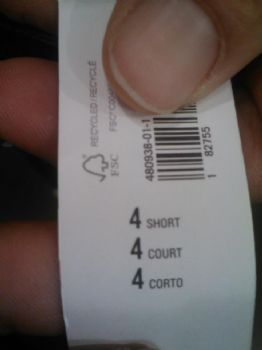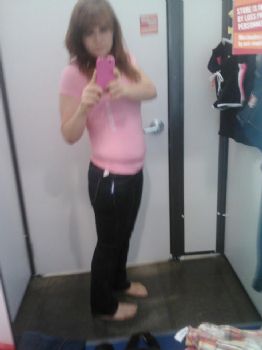 Got them buttoned and zipped. I will be working off the muffin top this month. If I can do this, anyone can. There is nothing special about me... you can do this too.