Saturday, May 26, 2012
I worked late last night and ended up going to bed around 2 am.. we also had very loud thunderstorm through the night and morning, it kept waking me up, so it was expected that I had a late and slow start to the day.. Woke up around 11 and by the time I was finished with my morning water it was already noon.. WHAT? I am working today 2-12 again and have very limited breaks, so having lots of smoothies ( it's easy to take few sips between the calls), which is awesome! Me loves my green smoothies..
This is what I had planned, not sure if I'll finish it all up though, but it is my goal.
Breakfast: half a watermelon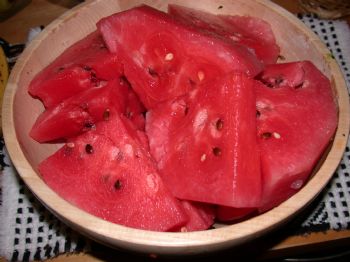 Snack: 6 pears
Lunch: water+bananas+0.5lbs spinach smoothie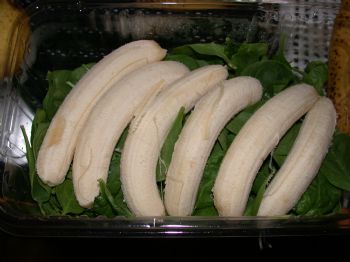 Dinner: water+bananas+ dino kale smoothie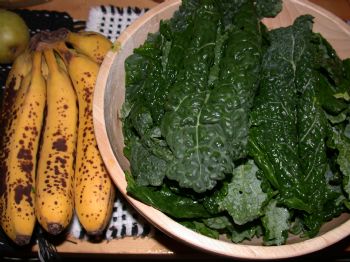 Totals:
gyazo.com/ffdea3b74fab6f
498131ba4fcb51454a
Yummerssssssss