Friday, May 25, 2012
I go to my moms to weigh myself and this morning the first scale I stepped on (for some reason they have 2 in the bathroom) was nice to me! lol. It finally was under 200 for the first time in 9 or 10yrs! Then I stepped on the other scale hoping they would both be under 2.. no such luck. . wahh! Oh well, maybe tomorrow. For now I'm going to assume the lower number is the accurate one!!! haha. ; ) Soon they will both be in onederland, never going back!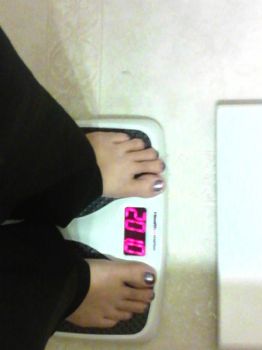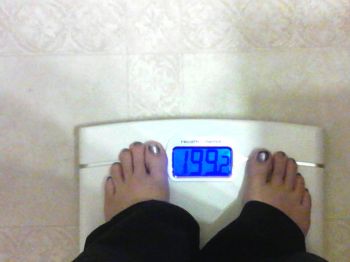 Hope everyone has a Fun & Safe Memorial weekend!!!