Thursday, May 24, 2012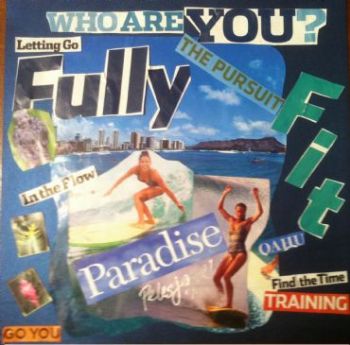 So I am now starting my third month of the Primal diet. I think I am on day 65. I have been doing pretty well. And so far I have lost about 12 pounds, give or take a pound and gotten into my skinnier jeans. But still a size 12. Haven't lost a lot of pounds since the first 2 weeks but am losing inches slowly.
This is the longest I have consciously remained on a diet and really believe this is a liveable lifestyle rather than a fad extreme diet. I have been going through some tough times over the last month and have restarted drinking diet coke to help with my major fatigue and depression but over all I haven't been doing too bad and am not too worried about the non-primal items I have been eating since I know it is due to my mourning process.
The good news:
I have been still trying to stay under 150 carbs a day (even when I am having desserts or bread items). Yes I do have bread items occasionally. Mainly cause they are all around me at work since we get a lot of catering done. And free food makes it easy to plan my lunches.
But last weekend showed me what too much bread does to my bowels. Major stomach issues for 3 days in a row. Not fun. So I know I am better off cutting it out of my food items. I am at least not tempted to eat grains or milk. I am using cheese to put on my eggs. But am drinking almond milk as my dairy substitute and for making protein shakes.
I am just finishing my TOM but before my mayor water gain and stomach issues I actually got down to my lowest WT. to date. 178! (yes it rhymes). I have seen it twice before so want to push past this number and into the 160s. I can not wait it I see 175 then 170 and finally 165!
I am so close but need to be more diligent on my protein and fat intake. I need to up my protein and decrease my fat intake (too many nuts) and of course slash my carb intake (way too many fruits!)
I am going on vacation is a couple weeks (Las Vegas) and plan to drop all the crap out of my diet now so I can eat on plan then. I am going solo so I can plan my food intake easier. Then I come back and do an 18 mile charity event. So should see lbs. drop from that.
My goal is to be 170 by the end of June! So in order to do that I need to start my changes this holiday weekend! (Memorial day) 5 weeks to lose 12 pounds.
Wish me luck,
MJ-